Mission and purpose
Since the beginning of the armed conflict humanitarian aid constitutes one of the main directions of the work of the East SOS foundation. During the course of our humanitarian missions we also analyze and research current problems and needs of people, performing its media-covering and widening collaboration with the community.
We collect donations in collaboration with our partners in Ukraine and abroad using charity events and campaigns. Collected funds are used for the humanitarian aid for the persons affected by the conflict.
HISTORY
results
Maksym Moiseienko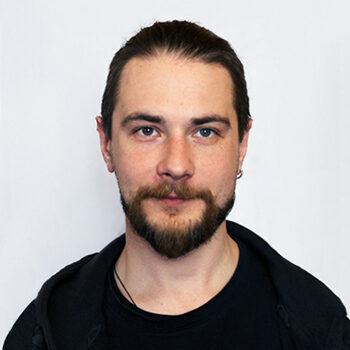 Humanitarian Aid and Psychological Program Coordinator
Maxim was an active participant of Euromaidan in Luhansk. He joined the team of East SOS in 2014. He was a coordinator of the office of the foundation in Starobilsk. Since 2015 to 2020 Maxim was an assistant of the coordinator of humanitarian programs. He was assuring the delivery of food, hygiene supplies and other relief consignments for the internally displaced persons and people living in the front-line settlements.
Maxim headed the humanitarian branch in 2020 and became a coordinator of the social psychological branch in 2021.
Iryna Vasylieva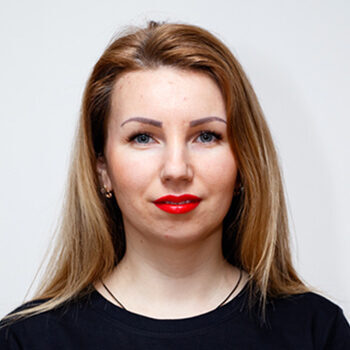 Social and Psychological Program Manager
Irina joined East SOS as volunteer in social psychological project "Hold the balance". In 2017 she started to work on the "hotline" and then became a manager of social work. Particularly she participated in humanitarian missions of delivering relief consignments to the front-line settlements of Luhansk and Donetsk Oblast. Since 2019 Irina worked in humanitarian projects "Diakonie", "Triangle", "DRA" and "Libereco". She provided social and humanitarian support for the people affected by fires in Luhansk Oblast in July and October 2020. At the moment Irina continues to provide support for the people in hard life conditions: people with cancer, children with disabilities and people of pre-retiree age who lost their job because of military conflict and COVID-19 pandemic.